What Our Clients Say...
"I LOVE the team at Reach! The instructors are super knowledgeable and give an awesome work out! Can't say enough about this place"
"Kim and Margaret were instrumental in making my pre-natal body the best that it could be. I had some solid sessions at another local studio, but Reach was the only studio that could accommodate my need for private 6AM sessions with seasoned instructions who could kick my butt while still making me smile (hello, side leg series, my nemesis). Despite the woes of being pregnant, I felt really strong and confident going into labor, and I do believe the sessions we had contributed to my recovery."
"Reach Pilates is as good for my body as it is for me personally. It's a neighborhood spot in the middle of the city where you feel welcome always.
"When I was pregnant, Lynn really catered the workout to my specific needs from day to day, helping me to feel strong and confident in my changing body."
"After my last back episode and five months of physical therapy, I decided to commit to weekly Pilates at Reach with Kim Mazzella. Seven years later – and all is well, no more back episodes! Reach gives me the routine I need to keep my back healthy."
"Reach Pilates Studio is a great place to build core strength, and it has a wonderful sense of community as well."
Our Classes Are Designed To Motivate
Reach Pilates is a boutique studio with experienced instructors, state-of-the art equipment, offering private and semi-private sessions and small group classes on equipment. Contact us today for more information!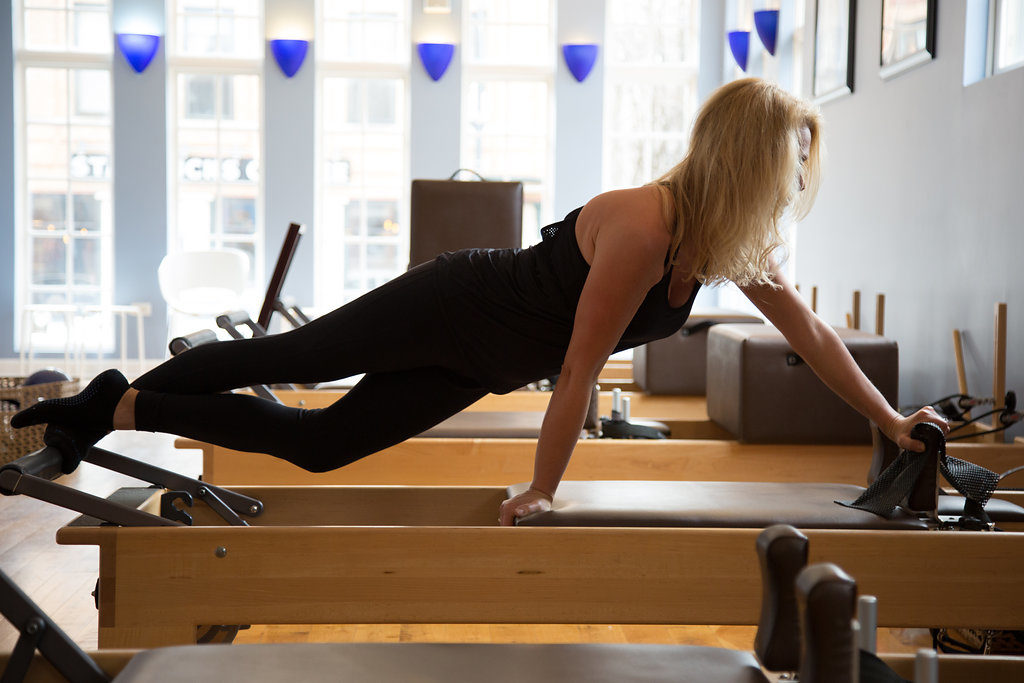 Reach Pilates Studio has 6 reformers, wunda chairs, orbits, jumpboards, ballet barres, and activmotion bars. We use a variety of equipment in our group classes to make sure you feel the "burn" as well as the benefit of classic Pilates.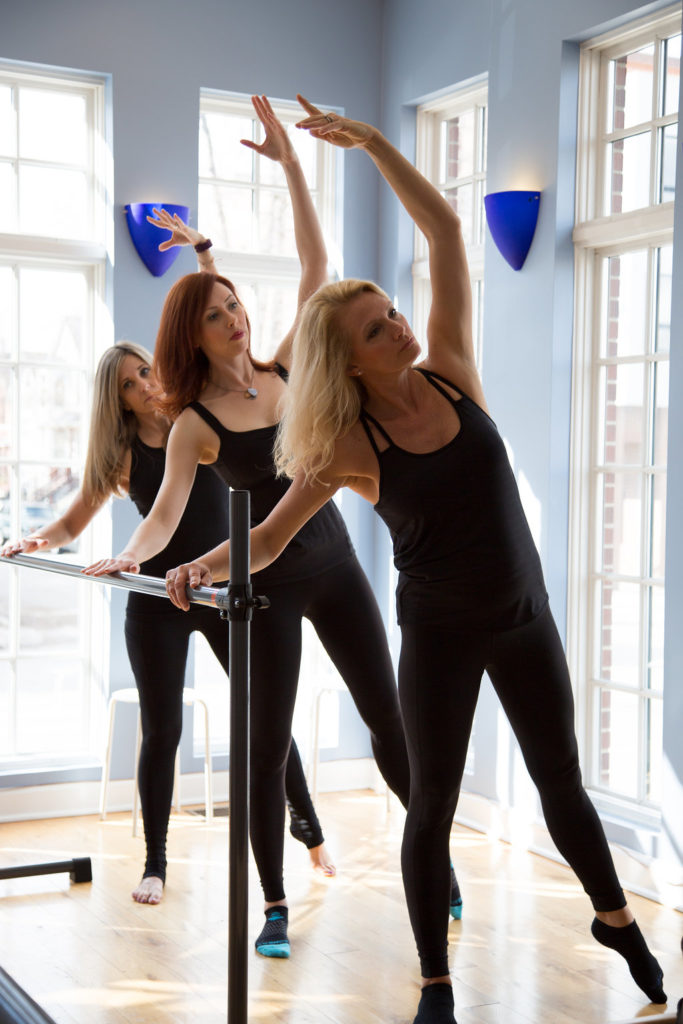 Our dynamic instructors are here to help you get started! We have lots of first timers in our Reformer classes. We recommend you  start with a introductory offer to get started. We will  familiarize you  with the equipment and you will learn how to maximize every move.
Our Hours
Visit us to see our studio
Monday - Friday:
5:30 pm-9:00pm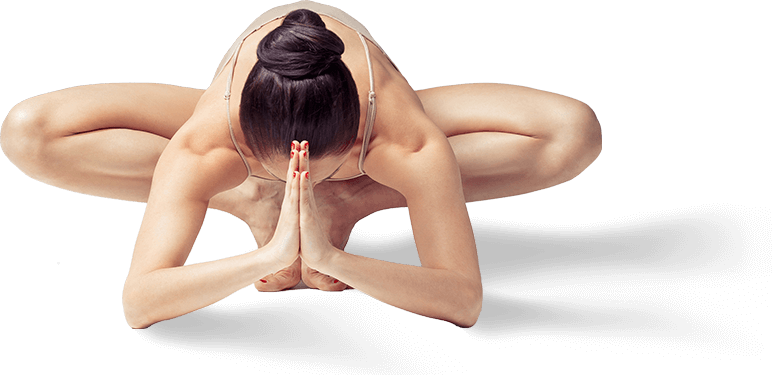 "Change happens through movement and movement heals.
Joesph Pilates
The Pilates philosophy incorporates basic principles some of which include concentration and control, centering, and breathing. Concentration and Control include visualizing the body in motion as movement occurs. Each mental command stimulates and teaches muscle control that, over time, can become precise.